We're fostering servant leadership for future generations
We're fostering servant leadership for future generations
Why We Exist
Fostering the Future
Luke's Project exists to foster servant leadership for future generations in three ways: promoting servant leadership through student service awards, annual board service projects, and resourcing students and student organizations who are seeking to make the future a little brighter.
Why We Exist
We believe that the students of today are the leaders of tomorrow. Through the generous donations of time and money from dedicated supporters, we're able to fund service projects generated by students that benefit the community and foster the future.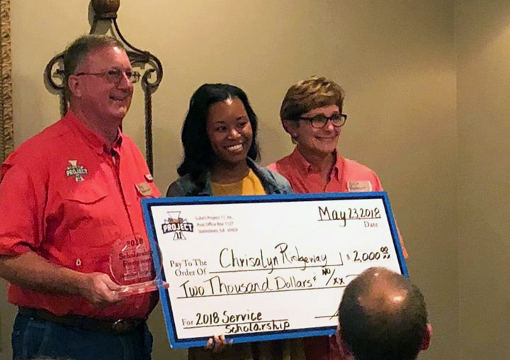 Why We Exist
Service Award
Graduating high school seniors have the opportunity to apply for a $2,000 Scholarship to the secondary education institution of their choice. There are no GPA requirements, as this scholarship is based solely on the character of the student as revealed through their life and service to others. How it works: Each high school will have one service award. The Service Award winner from each participating high school is then placed into a pool where all applications are read and studied to determine who has shown the greatest amount of "Self-LESS" service. The student that rises to the top will be awarded a $2,000 scholarship.
Why We Exist
Board Service Project
Our board of directors loves to get out into the community and serve others; after all, we need to practice what we preach! Each year, we identify a need in our community and then work together to find a way to get it completed. What we do can sometimes be done in a day or it may take more than a day to accomplish.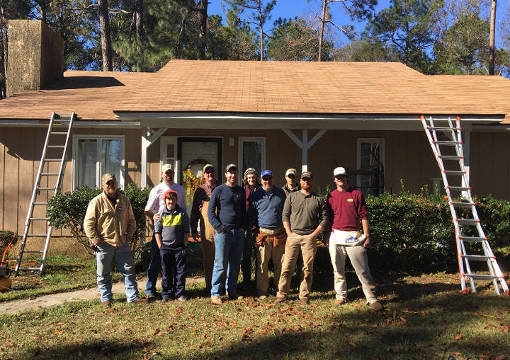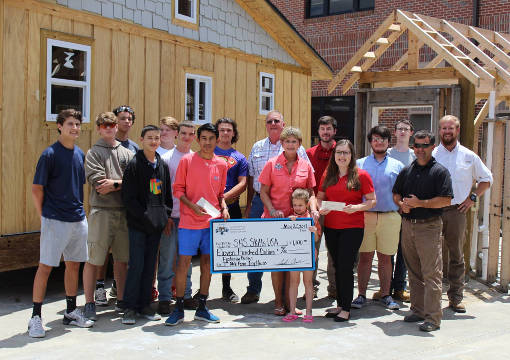 Why We Exist
Scholarship for Clubs
This arm of our organization is suited for student organizations or clubs. LP11 offers a grant up to $1,100.00 as "seed" funds for projects needed in our community. It can be used in any way the group deems necessary to accomplish the task. The total amount may be enough to cover all of the needs to fulfill the project or the group may need to create a way to use part of their funds to raise more to complete the overall project.
Not only do we offer the funding, but we also offer to be a resource that can be used to put people together who can help, as well as offering "hands on" labor if needed. At the conclusion of the project, the participants will share how this act of service benefited the lives of others and how it impacted their own lives. We will then AWARD the group an additional monetary donation in the amount that was originally asked (for example, Club ABC was given $600 to complete their project. After successfully completing it, the club was awarded $600 to go towards their club). The funds awarded in the end can be used for anything at all—they can put it toward a future service project or make purchases that will help their organization to be better or more efficient, etc.