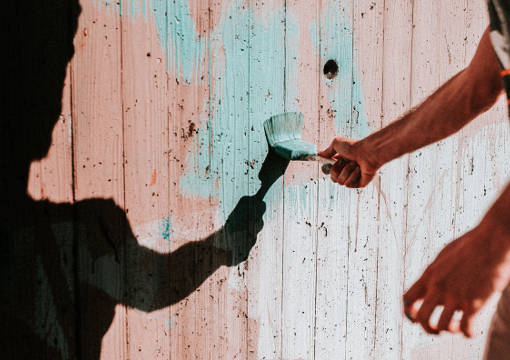 Who We Are
About Luke's Project
Luke's Project was created to help our youth improve lives and communities through creative acts of service. Our goal is to guide students to care for their neighbor and engage in the community around them by encouraging them to serve others; whether by adult initiated projects or self-initiated projects/random acts of kindness. We at LP11 want to be a resource for all who are willing to give their time, talents and "Sweat Equity" to help students discover the joy and contentment that a life of serving those around them. This not only benefits those being served, but the server as well.
Who We Are
Luke's Legacy
Luke was a kid who loved people. Outwardly he may have seemed like a normal teenager, but inside was another story. Luke had an enormous heart and a calling to serve others. He created friends wherever he went and he wanted to leave places better than they were when he arrived. During Luke's short 20 years on this earth, he was able to touch and change countless people's lives through acts of service. From mission trips and volunteering his time, to working at his local church and pumping thousands of people's gas at his college job, Luke thought of others before thinking of himself.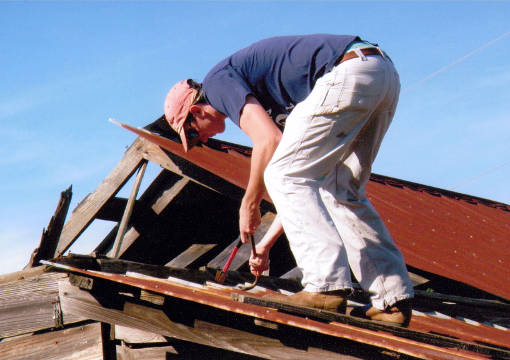 Continuing the Legacy…
As a way to continue luke's servant leadership in the community, the board was formed after his passing in 2010. We strive to serve our community the way Luke did. Since the board's creation in 2012 by Luke's parents, like-minded community leaders have served various positions. Since the board's creation, we have given over $25K in scholarships and grants, and executed countless service projects in our community.
Meet Our Board
Our current board is made up of some of the best and brightest around our town. Meet them below: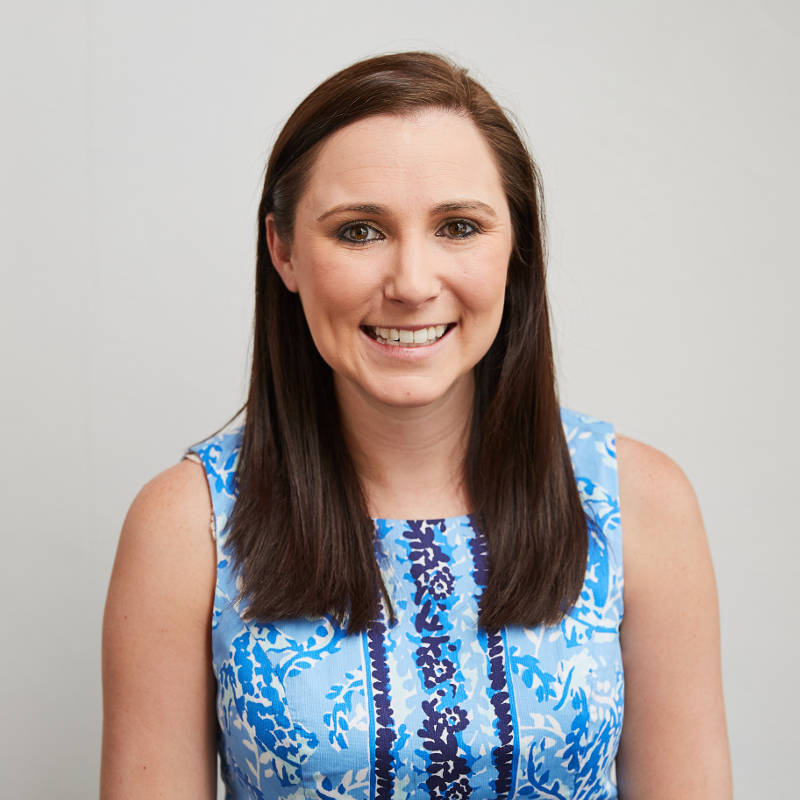 Charlie McCook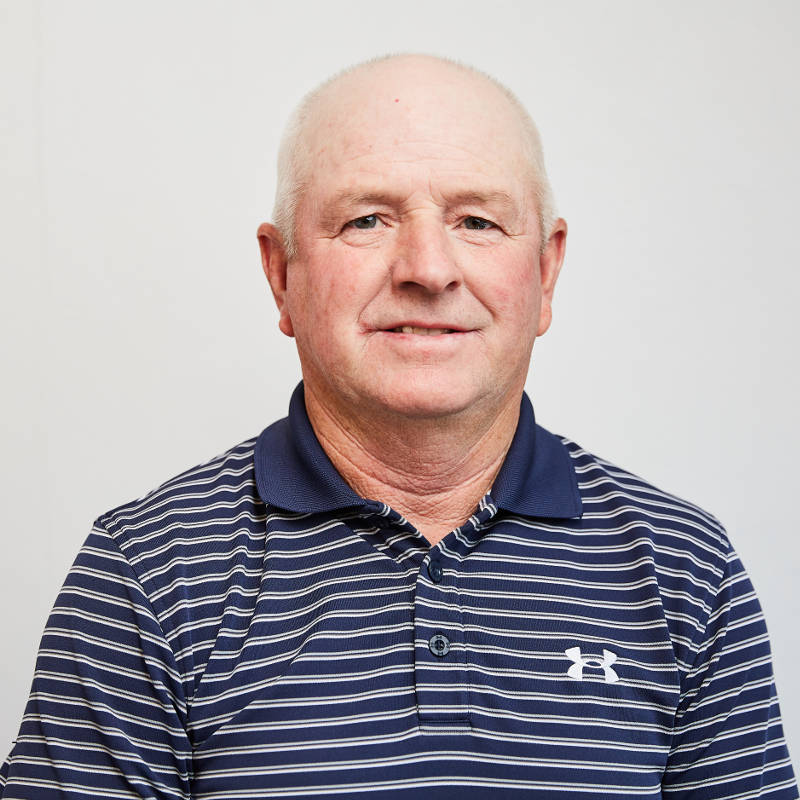 Chris Chance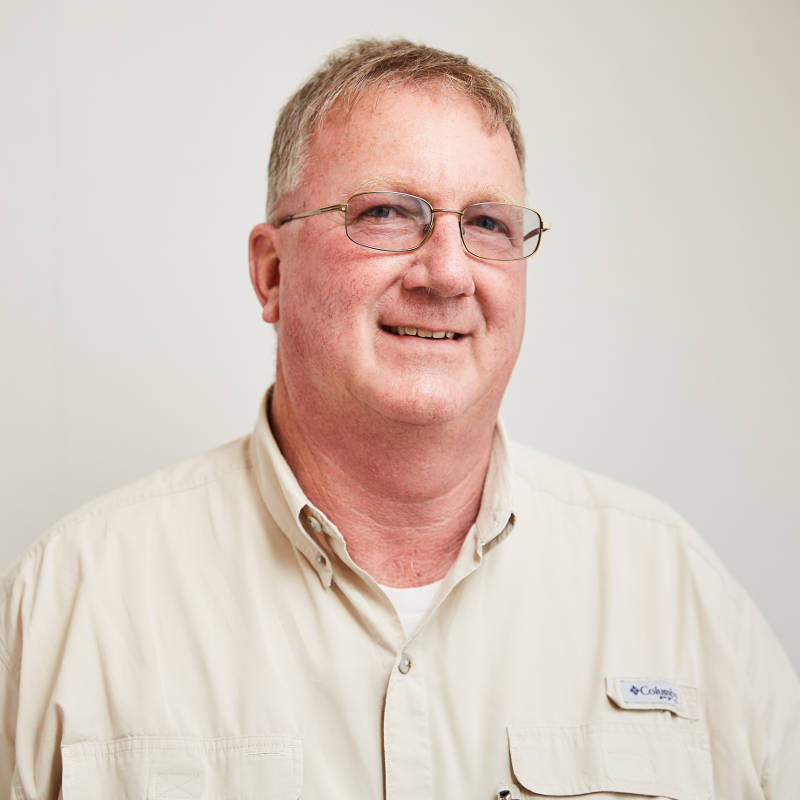 Greg Anderson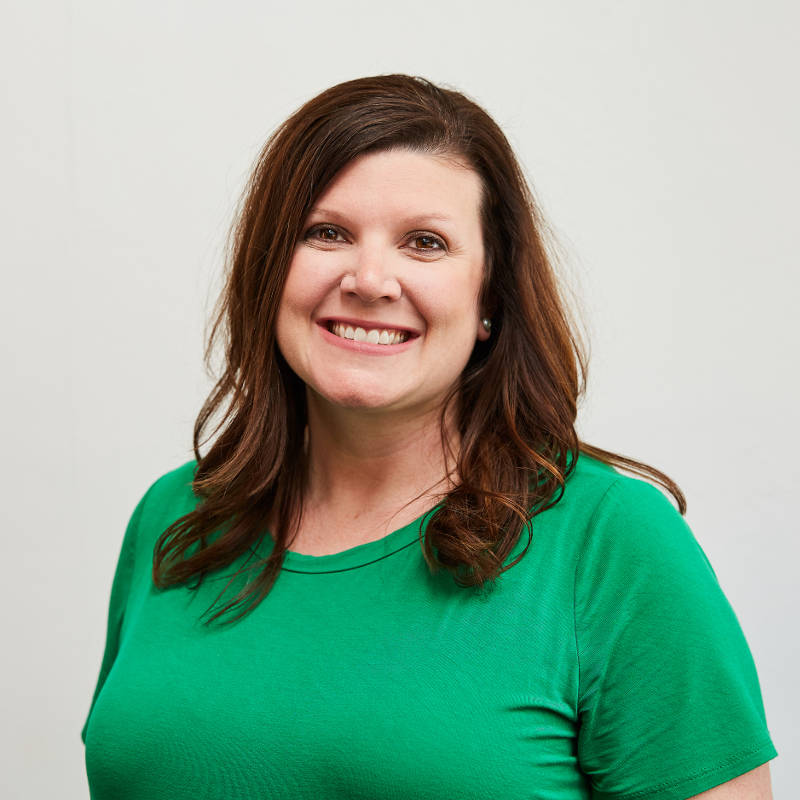 Jamie Lanier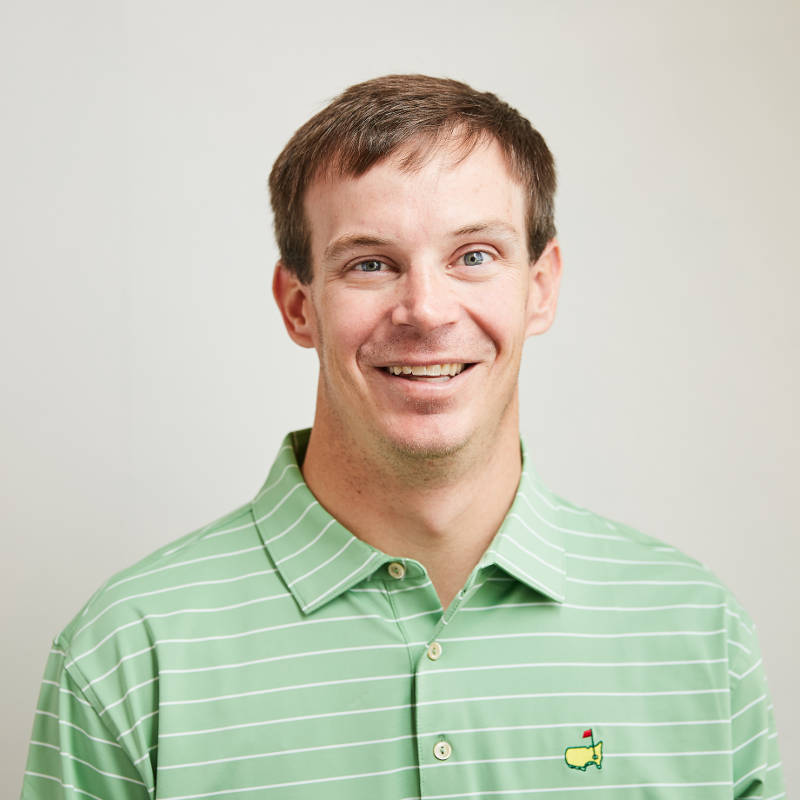 Josh McCook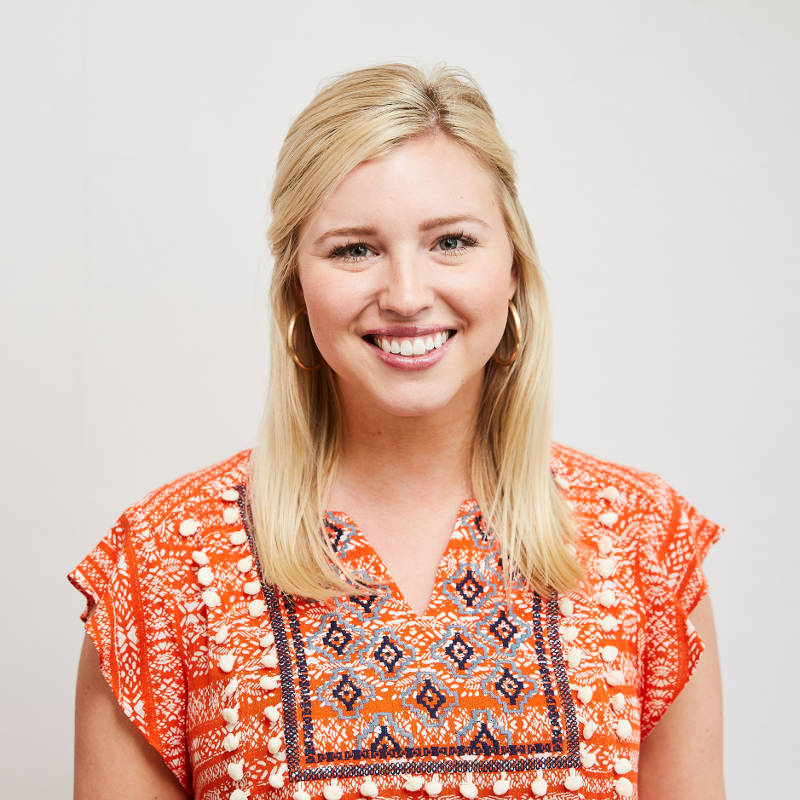 Kinsley Baker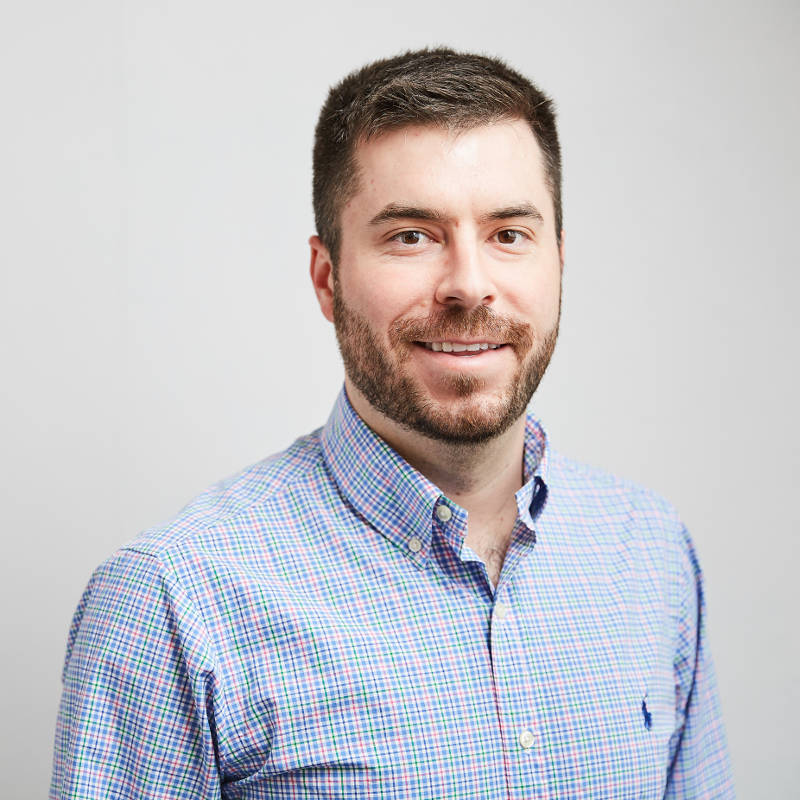 Troy Poulin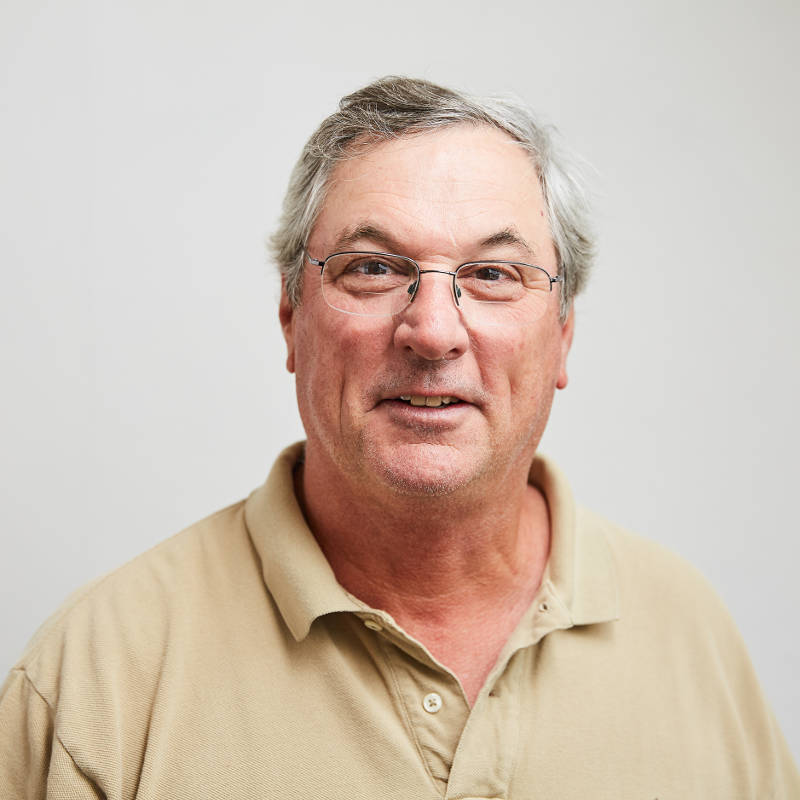 Warren Ball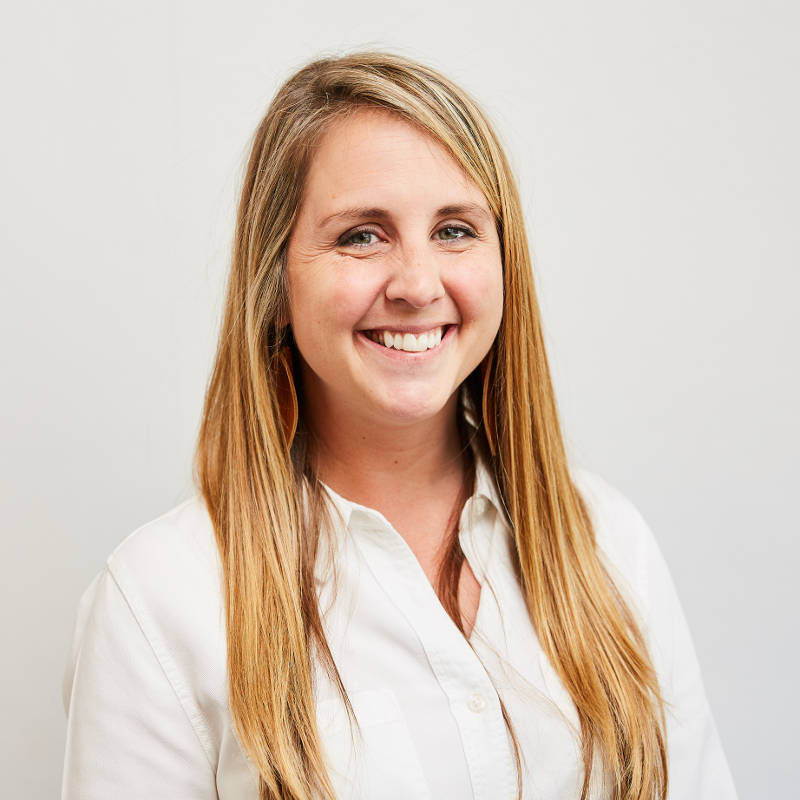 Katie Page