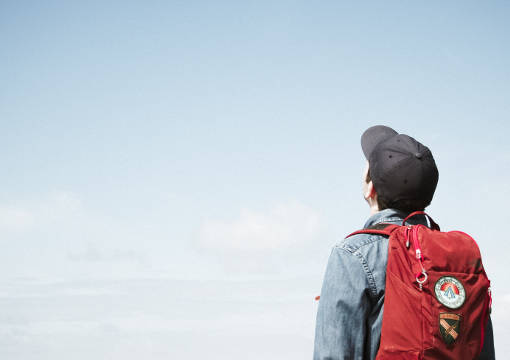 Apply Now
Getting my Project Funded
Fill out your project application here. Explain your project in as much detail as possible. We'll be in touch with you once we've reviewed everything.
Student Project Application
If you're a high school student with a service project in mind and need a little help getting it off the ground, fill this form out and we'll get back with you soon.